Some items to consider when choosing tubing for heating a concrete slab.
Flexibility - Make sure the tubing will be able to bend on tight enough spacing to deliver the heat required. Ex. 12 in on center spacing.

Durability - The more flexible the tubing the more susceptible it is to damage except for the EPDM tubing.

Cost - When it comes to slab heating tubing, you-get-what-you-pay-for.  However there are some good bargains out there.

Warranty - Make sure the manufacturers provide a "replacement" warranty. They will pay to have the slab replaced due to failure.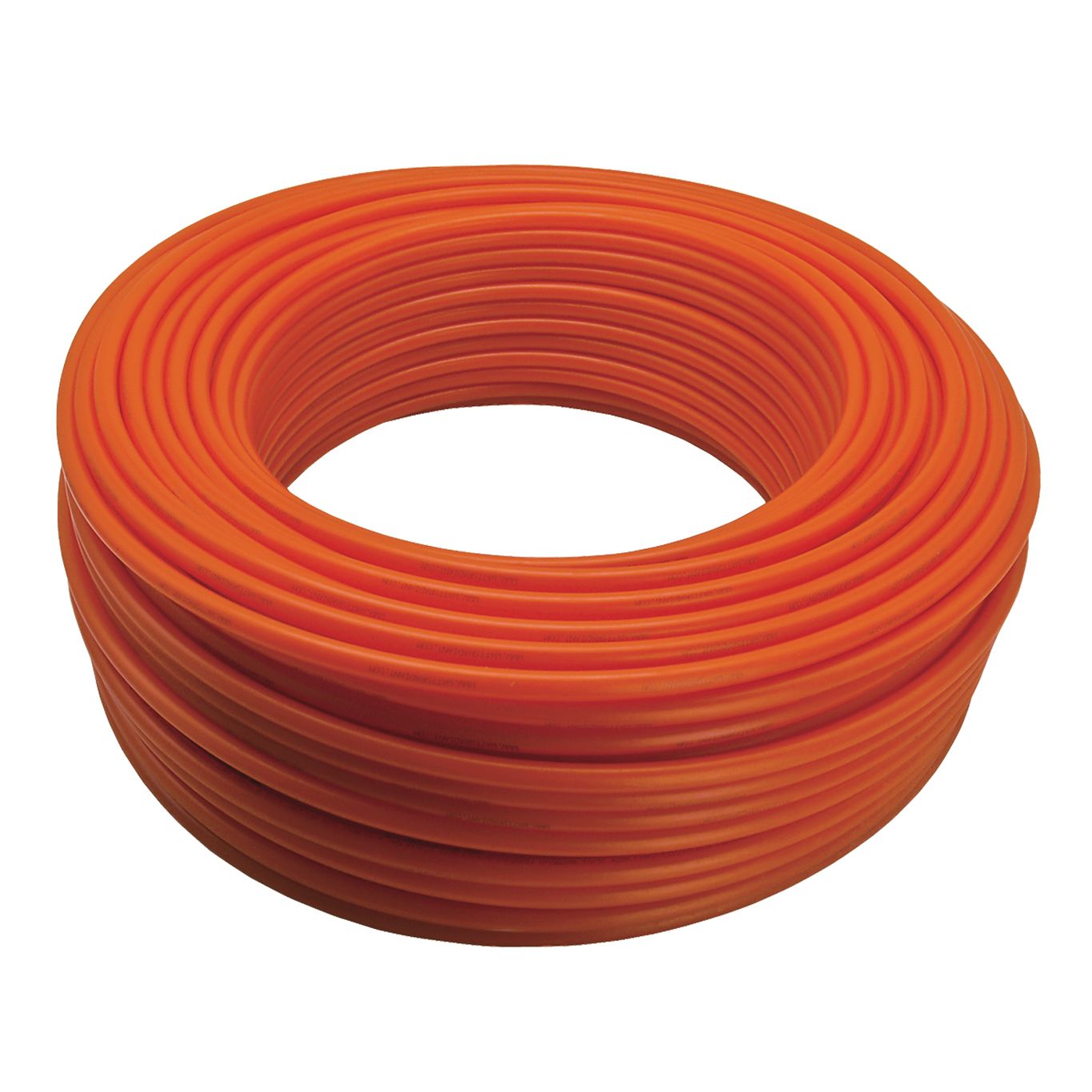 One of the most popular tubing materials for slab heating. Low cost, high flexibility, very durable and up to 30 year replacement warranties.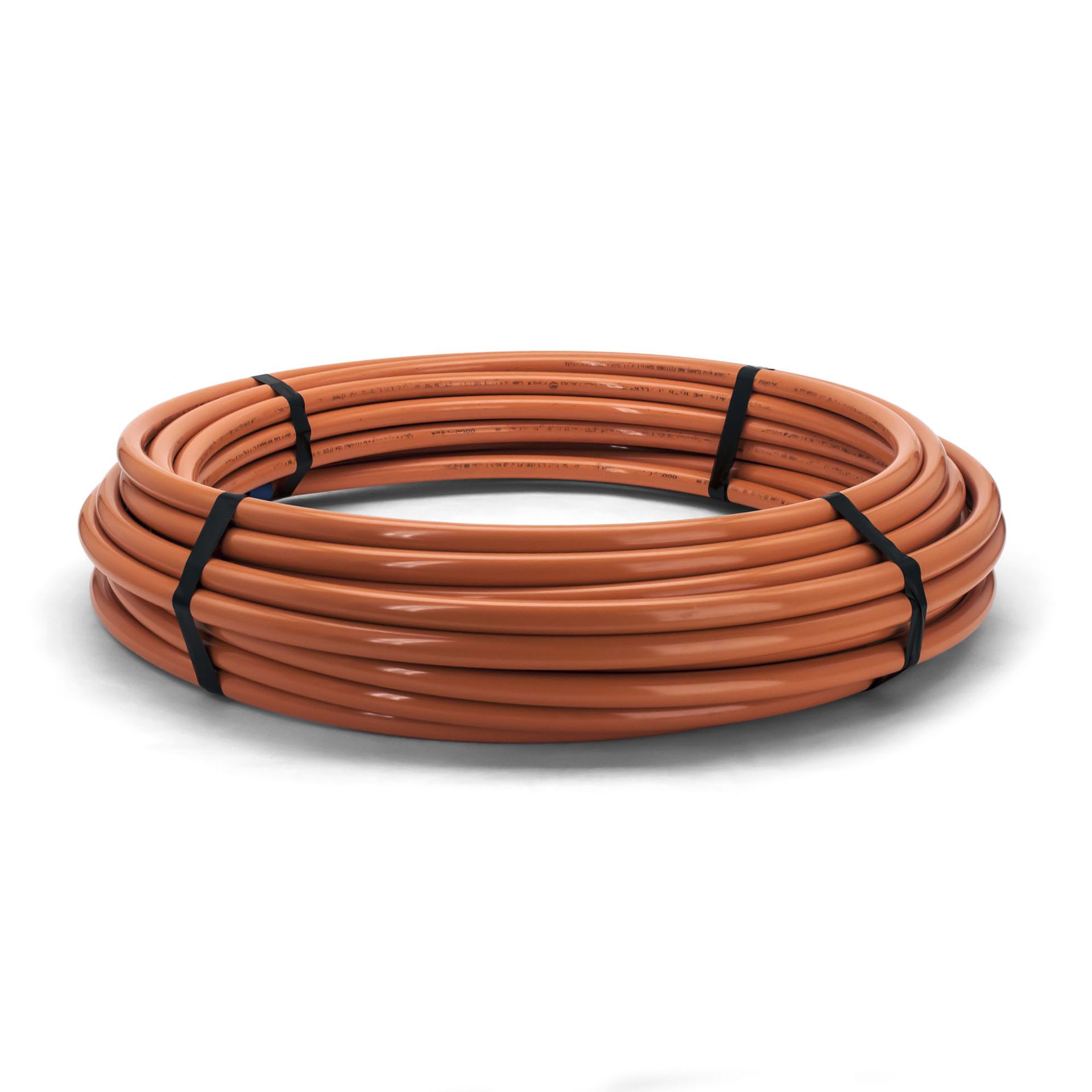 The next generation of plastic slab heating tubing. More flexible than PEX, lower cost, durable and 30 year warranties available.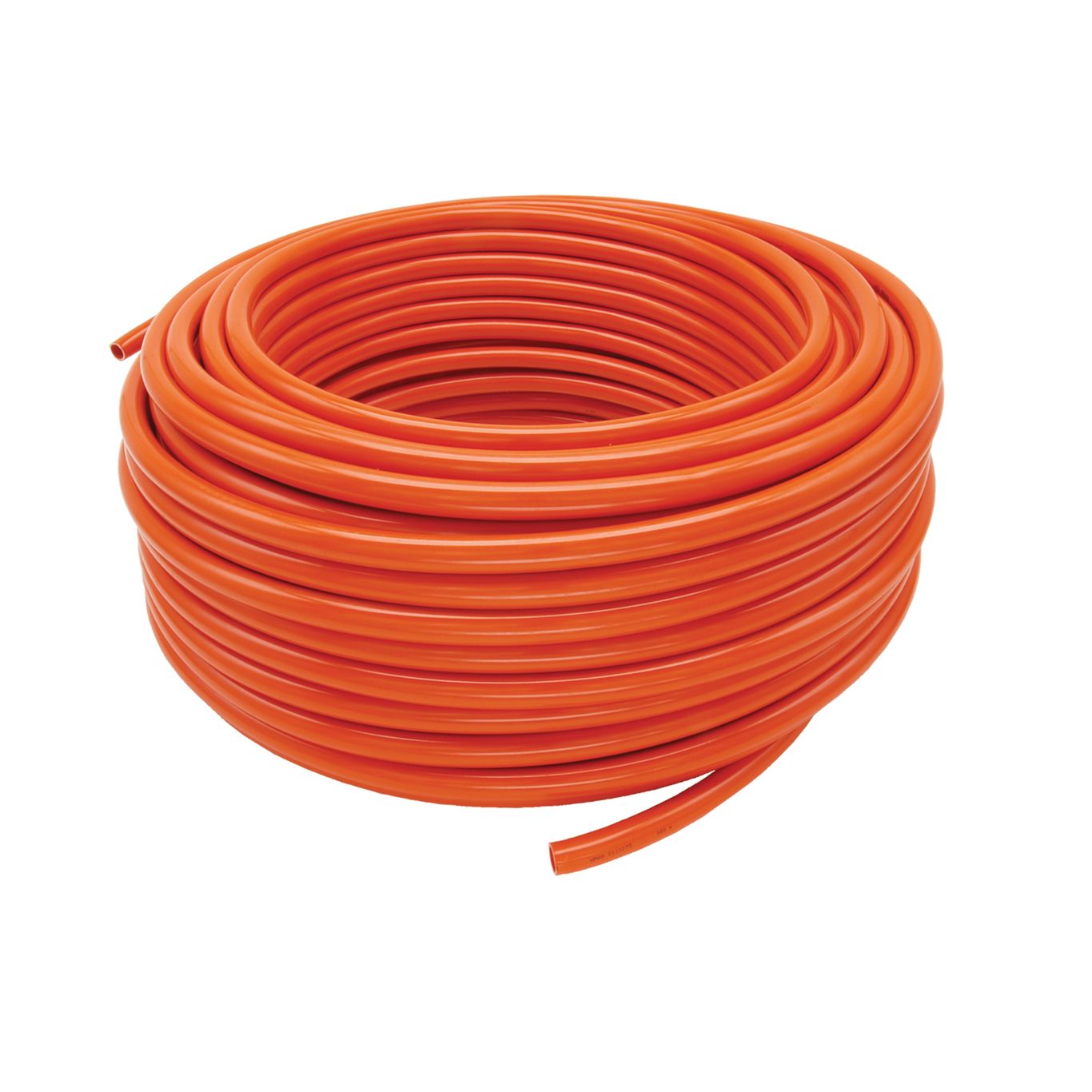 This is nice tubing to install since the aluminum maintains the tubing shape. I.e. if you bend the tubing it will stay bent. If you straighten the tubing it will stay straight.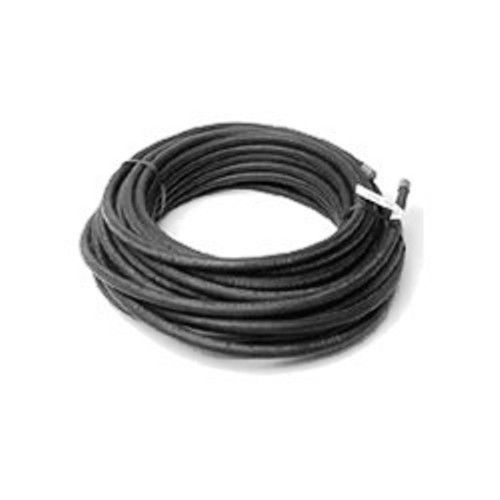 The most flexible tubing we have on the market. The most durable tubing we have on the market, almost unable to be damaged.