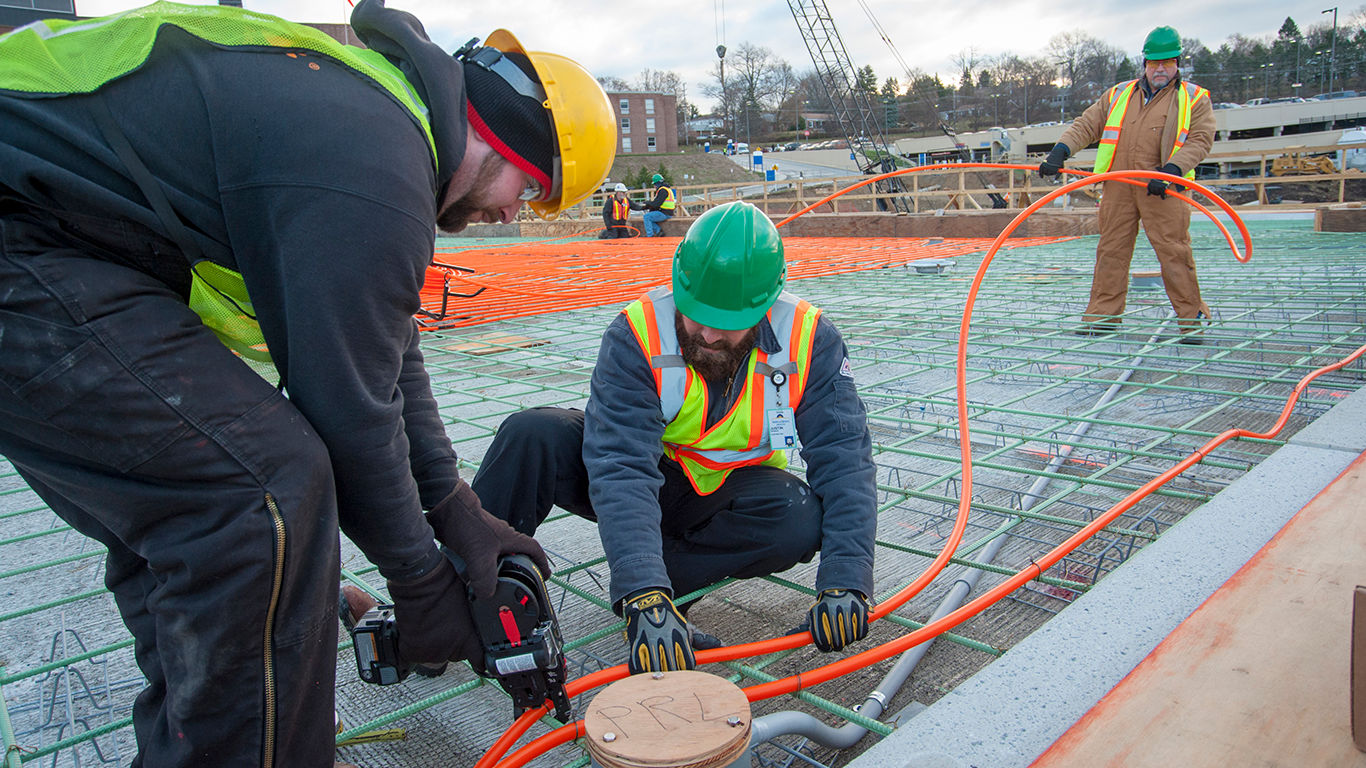 PE-RT stands for Polyethylene Raised Temperature.
Made in the USA and offers high strength, high temperature resistance, and long life without cross-linking. PERT has been used successfully for over 30 years in radiant heating applications.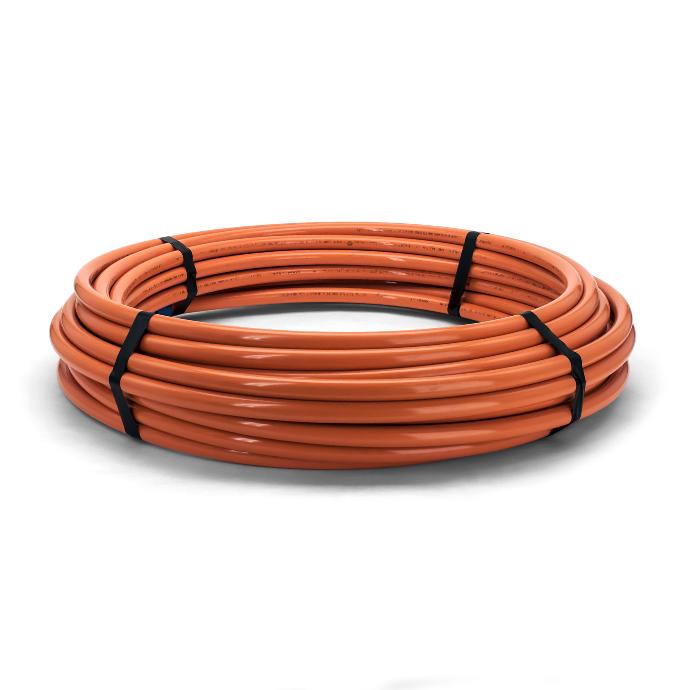 The next generation of radiant heat tubing. High Quality, High Flexibility, with a 30 Year Warranty. Watts Radiant PERT tubing is the perfect upgrade to any heating project.