Slab Heating Material is literally set in stone. Choose wisely.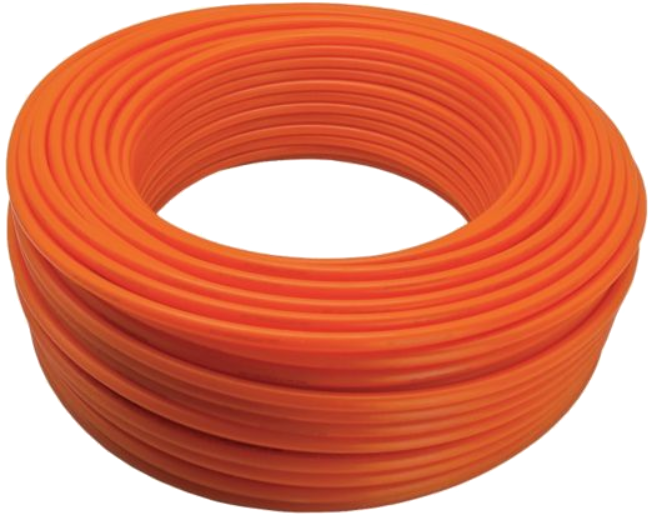 Flexible, durable and affordable tubing for radiant heating installed in concrete slabs.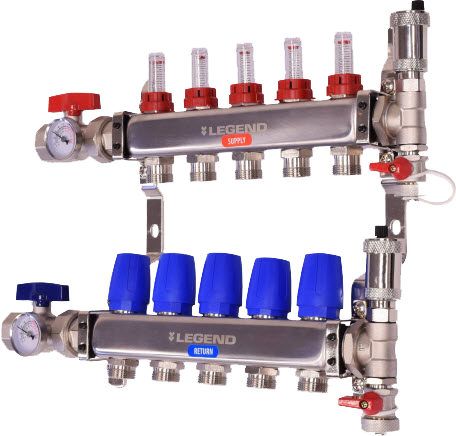 They take the most abuse of any component in a heating system. Choose a quality manifold with flow and temperature gauges...your welcome.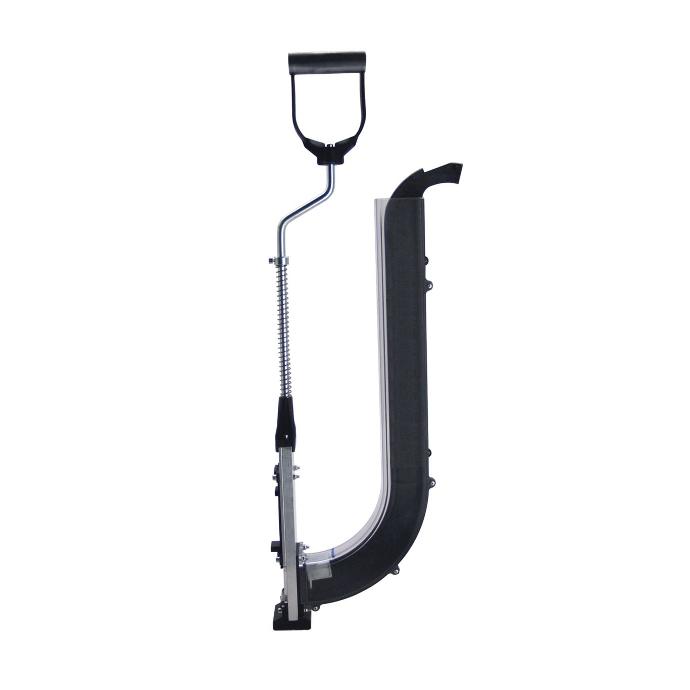 Ease the installation and improve performance of a concrete slab heating system.