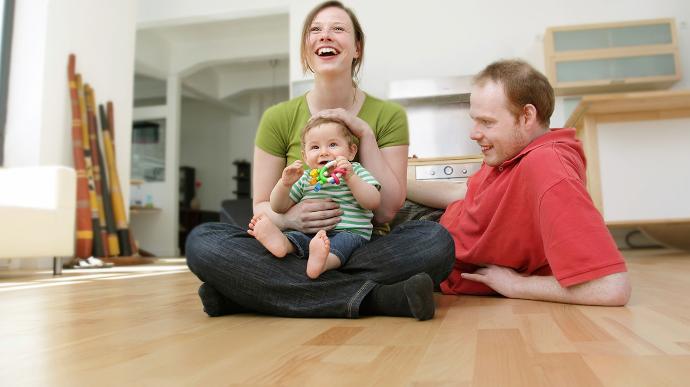 Feels So Good
Hydronic Floor Heating is one of the most desired heating methods used today. It works by running warm water through tubing installed in the floor. The heat conducts from the water through the tubing and into the flooring system. Hydronic floor heating is very versatile. It can be installed in concrete slabs, under subfloors, on top of subfloor in thin slabs and sleepers. We usually can find a way to install a heating system into any floor. Since you are heating the entire floor there are no cold spots due to furniture. Room design is not affected by radiant floors.
Radiant Floors - Perfect for Businesses
Hydronic floor heating is excellent for commercial applications. Warehouses with high ceilings can keep the heat down near the floor where it's needed. Shops with large doors that open to let vehicles or material in/out can keep the heat in because it's stored in the mass of the building, not the air. When the doors open, the air will cool off, but as soon as the doors close the recovery is quick due to the large heat mass. Commercial applications also benefit from heated floors since occupants feel comfortable at lower air temperatures than systems that rely on heated air. When a mechanic is standing/sitting/lying on a heated floor, he feels more comfortable at 60-65 F air temperatures than a shop heated to 70F by forced air.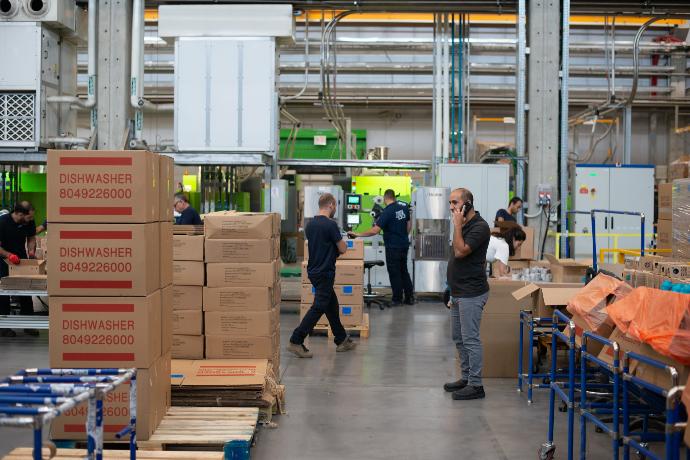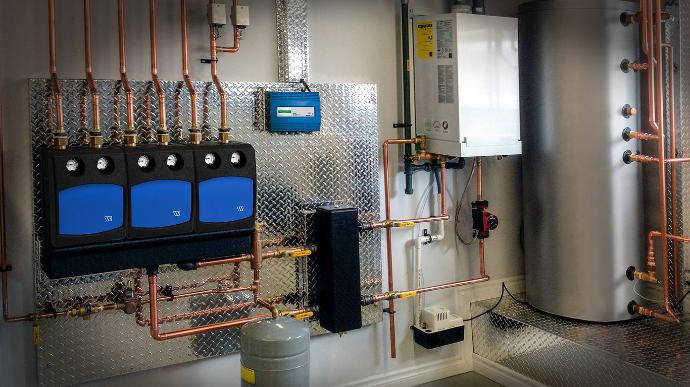 Most Efficient Type of Heating.
Since most radiant floor heating zones can be heated using low water temperatures, we are able to maximize energy savings by taking advantage of modern high efficiency boilers and water heaters as well as heat pumps. New control technologies allow the system to run at the lowest water temperatures required to heat the zones. This will greatly reduce energy loss as well as increase thermal comfort.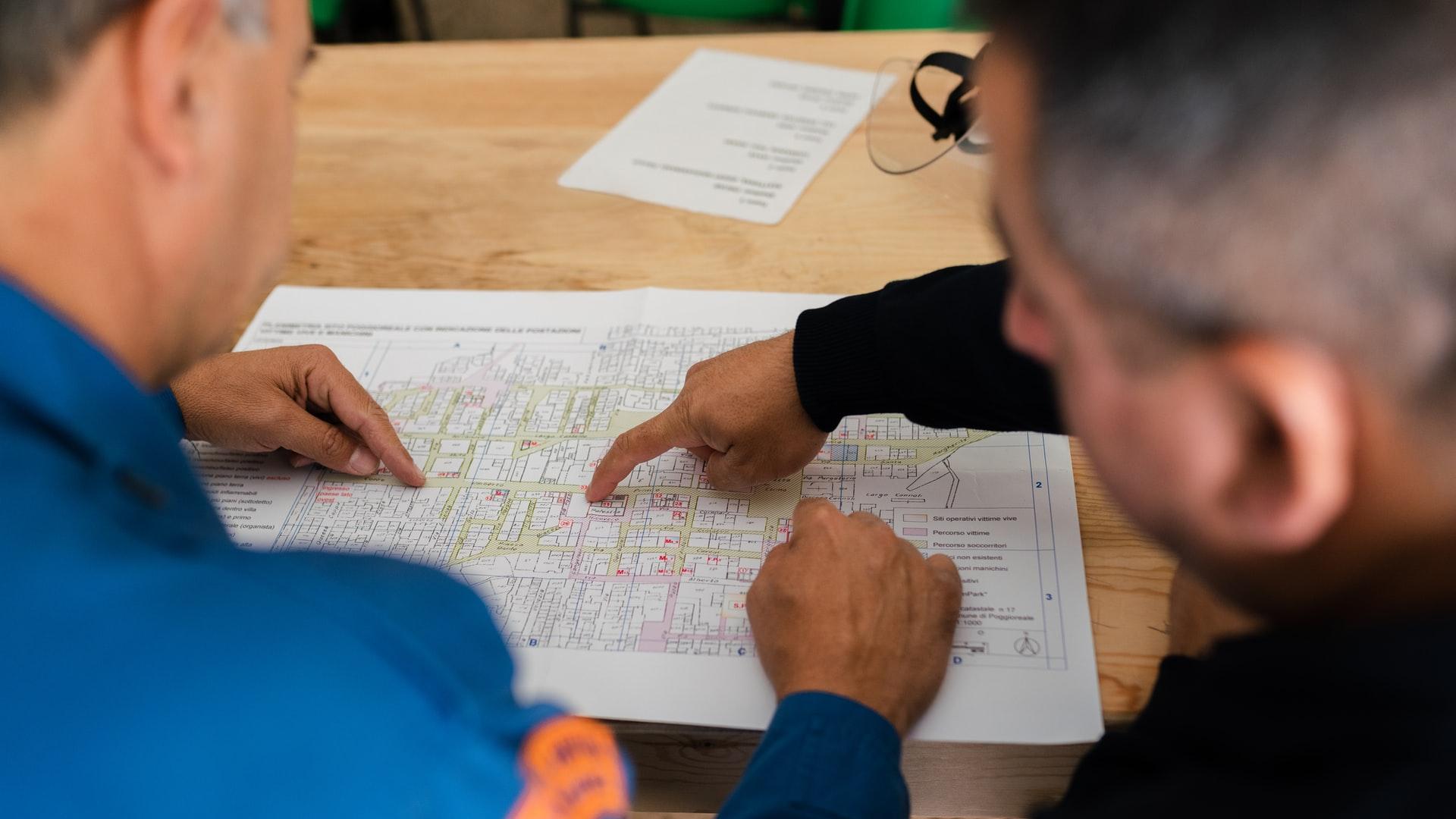 Make It a Place They'll Love
Lastly, people love the feeling of a floor heating. If you are a contractor make sure you recommend adding floor heating to your customers project. They don't show off your hard work on their fin-tube radiator installs but they will rave about the radiant floor you put in. If you are a home owner, turn your house from a house that you like to a home that you love by adding radiant floor heating to it.
Types of Hydronic Heating Systems