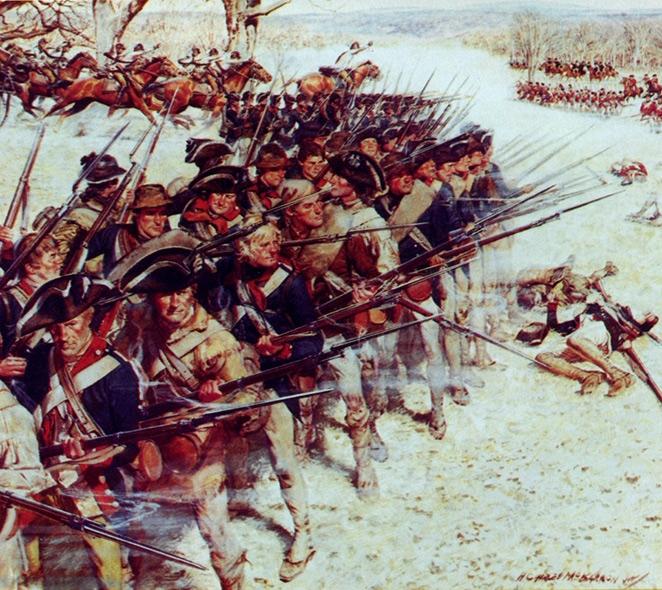 They serve us - So we serve them
We all know you get what your pay for. We at Pexheat take pride in providing excellent design services detailed tubing layouts, piping and wiring diagrams, and support through installation and commissioning the system. These are cost options for our projects but they go a long way in keeping your project on-time and on-budget.
We at Pexheat honor and appreciate those who protect the United States in military service. Their sacrifice and courage do not go un-noticed. We know their time at home can be stressed and having a professional in their corner to help them with a new home build or renovation project can take some of the burden off their hectic schedule. That is why we offer our design and support services to ACTIVE US servicemen free-of-charge for any project we sell.
What is required?
Active Military email address or id

Design and Support Services supplied with material purchase

Free Tubing Layout with Tubing & Manifold Purchase

Free Piping Diagram with Boiler & Pump Purchase

Free Wiring Diagram with Thermostat and Zone Manager Purchase

Free Support for 1 Year on any Layout or Diagram
For more information about this offer, and for a FREE estimate, contact the team at Pexheat today!
A Free Complete Consultation to Installing Your Radiant Floor Heating System
When it comes to Radiant Floor Heating, Pexheat can help you determine what you need for your radiant floor design. Complete our Estimate Request form, and get a free materials estimate.