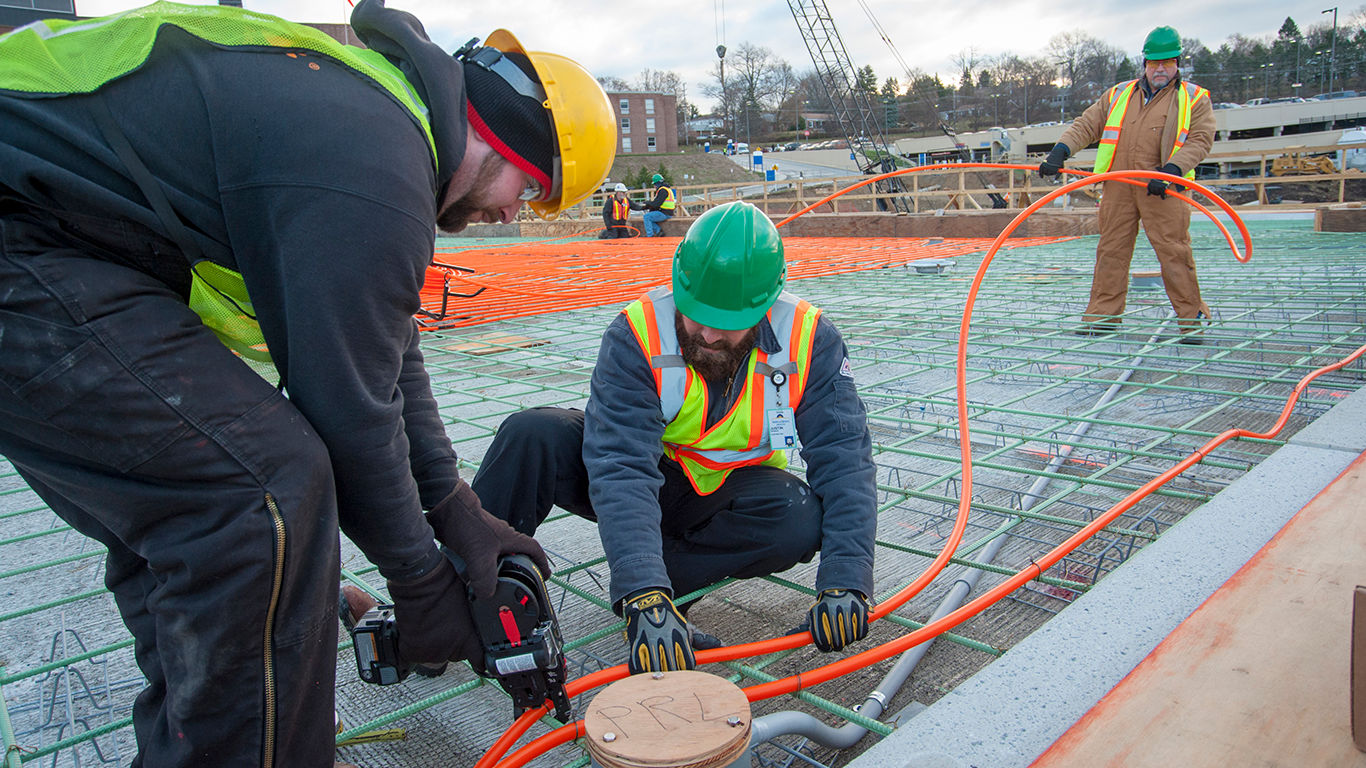 American tubing for quality reliable systems.
We try to offer Made in the USA tubing as often as possible. Tubing from American companies will usually be of high quality with reliable support and warranties. You only want to pour the slab once. Choose a quality tubing.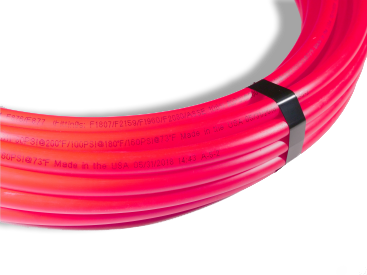 One of the Largest Manufacturers of Tubing in the US at one of the best prices. The best buy on tubing we have.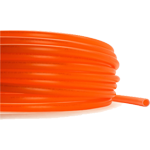 RadiantPEX+ is one of the leading tubings on the market made by one of the leading manufacturers. The radiant industry is built on Watts Radiant.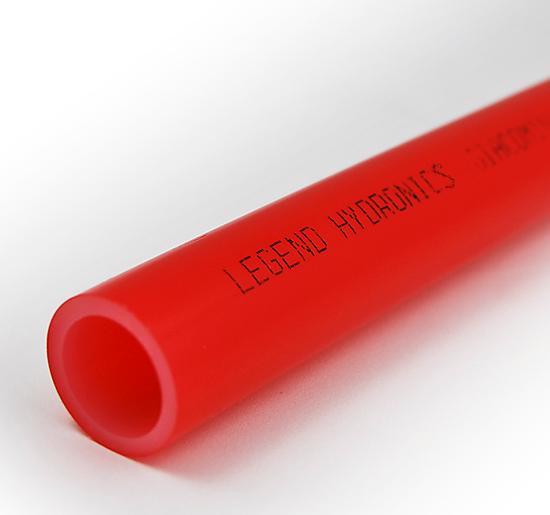 LEGENDFlex tubing is one of the most flexible tubings on the market with one of the longest warranties, 30 Years. Works with both crimp and cold-expansion fittings.